A Word from the Pastor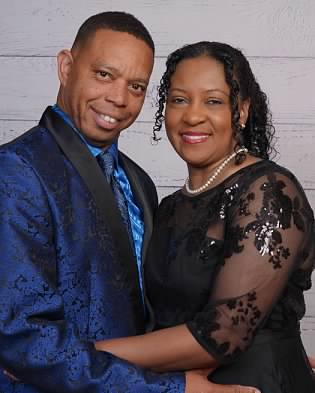 We invite you to worship with us here at United Covenant of Hope! Join us for exciting praise, sincere worship and relevant, practical teaching from the Word of God! Our church is a place where you can belong, believe, and become! We are impacting our community, our city, and our world!
Pastor A. F. Riggins, Senior Pastor
and First Lady Patricia Riggins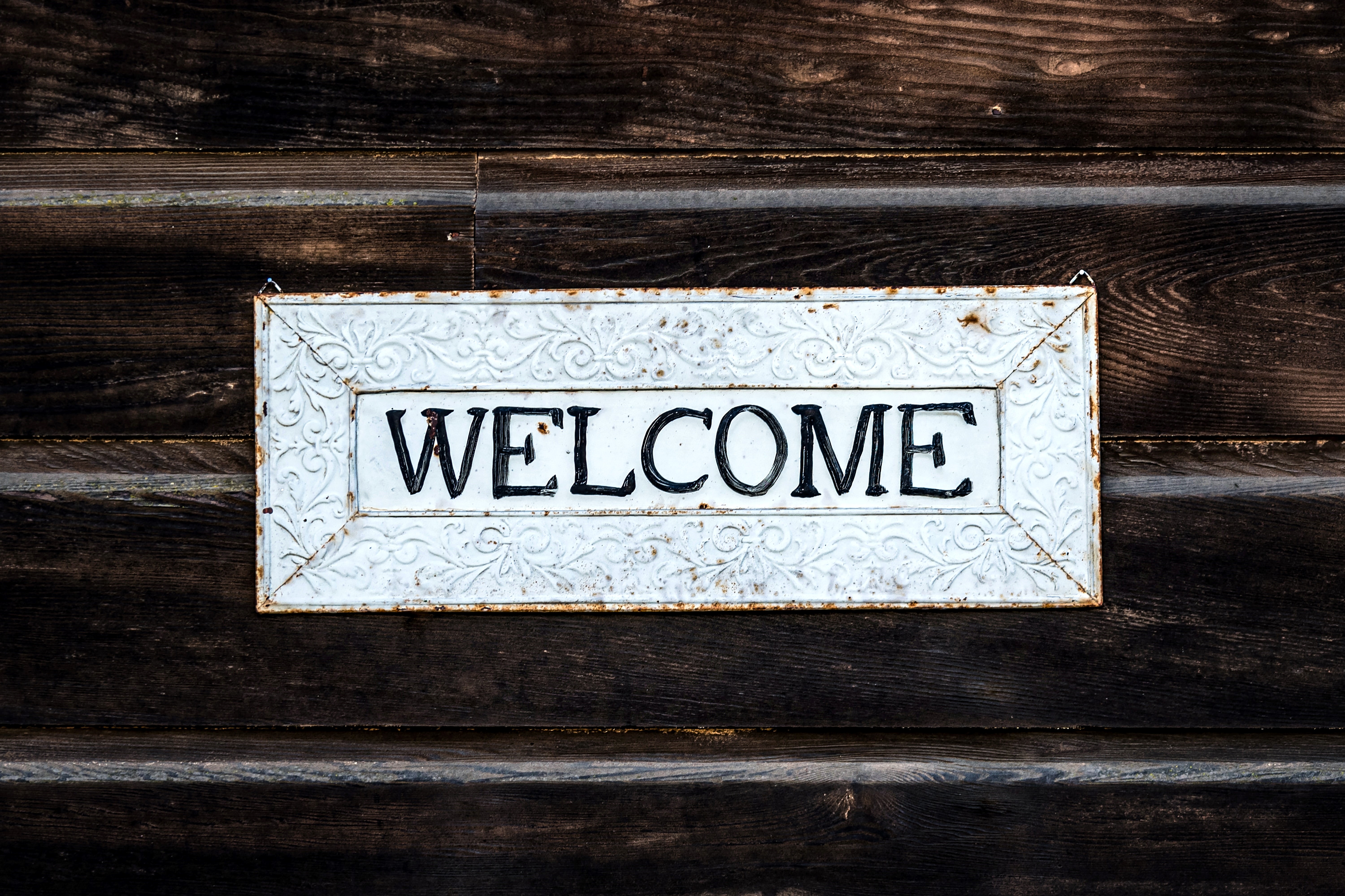 New to our church?
The United Covenant of Hope Church of God provides a comforting welcome to all people at our church. Are you considering joining us? Feel free to contact us for more information.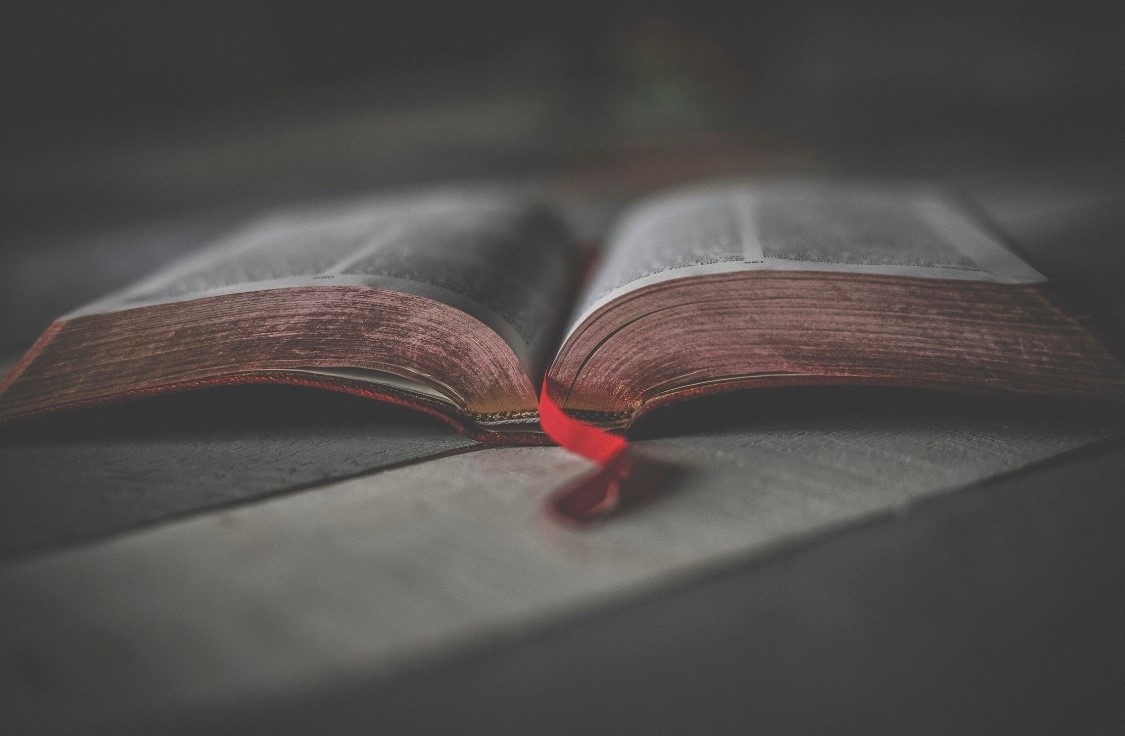 Worship with us
Join us as we praise our Lord. Our prayer for the Church during this season is outlined below - we collectively pray three times during the day, at 7am, 1pm, and 7pm